An Audience with Mary, Queen of Scots
This year is very definitely the year of Mary, Queen of Scots with the new film about her coming out on 18th January. Come to Edinburgh Castle on 2nd January and have your very own audience with Her Grace in the Great Hall of Edinburgh Castle. This is your chance to discover her close associations with the Castle and gain an insight into what life is like at Court.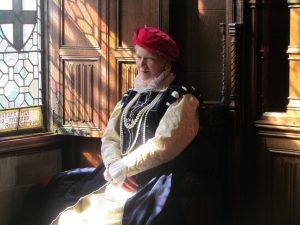 Performances are at 11.15, 12.15, 14.00 and 15.00 and are suitable for all the family.