The 80th Anniversary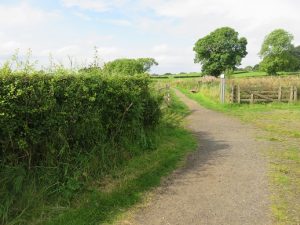 We were delighted to be invited, once again, to run our Evacuee workshop at the National Museum of Rural Life last week. The session were fully booked and the classes took part in activities based on actual experiences of evacuees taken to the Isle of Bute, 80 years ago by Miss Moffat. This teacher accompanied her pupils to the island from the city of Glasgow and helped them settle into their new homes before returning to Glasgow.
Several years ago we interviewed Miss Moffat about her experience of evacuating the children and it's her memories which inform the activities we do with the pupils who attend the session.
It was great honour to be running these workshops in the 80th year since the mass evacuation of children to the country at the beginning of World War II.